OpenBuddy - Open Multilingual Chatbot for Everyone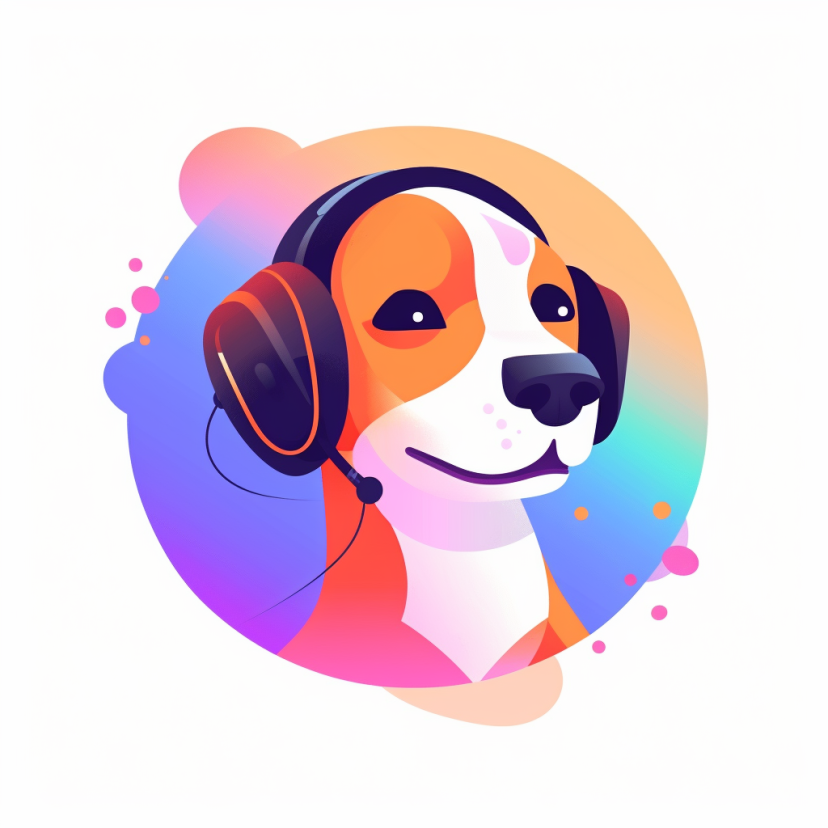 OpenBuddy is a powerful chatbot model with a focus on conversational AI and seamless multilingual capabilities.
Github
Try it Now!
User:
Who was the author of the book "One Hundred Years of Solitude," and in which language was it originally written?
OpenBuddy:
The author of the book "One Hundred Years of Solitude" is Gabriel Garcia Marquez, and it was originally written in Spanish. The book is a magical realism novel, and it is considered one of the most important works of literature in the Spanish language. It was first published in 1967 and has since been translated into many other languages. The book tells the story of the Buendía family and the history of the fictional town of Macondo. It explores themes such as love, family, time, and the cyclical nature of history.
User:
把"轻轻的我走了,正如我轻轻的来"翻译成英文诗句。
OpenBuddy:
"Softly I went away, as softly as I came."
OpenBuddy:
因为 "轻轻的我走了,正如我轻轻的来" 这句话的意思是"I quietly left, just as I quietly came",而 "softly" 和 "quietly" 在这里可以互换使用,因此我翻译成了 "Softly I left, just as I softly came."。希望我的翻译能够满足您的需求。
User:
Können Sie "Man lebt nur einmal" ins Englische übersetzen?
OpenBuddy:
"Man lebt nur einmal" auf Englisch übersetzt ist "We only live once".
User:
Gibt es im Englischen einen ähnlichen Slangbegriff?
OpenBuddy:
Ein ähnlicher Slangbegriff im Englischen für "We only live once" könnte "YOLO" (You Only Live Once) sein.
User:
Quel est votre plat français préféré?
OpenBuddy:
Bonjour! Comme un assistant AI, je ne mange pas de nourriture, mais je peux vous dire que le fromage français est très populaire. Quelque chose comme le fromage de chèvre, le camembert, le roquefort ou le brie serait un excellent choix pour un Français.
User:
돌솥비빔밥에서 가장 중요한 재료는 무엇이라고 생각하시나요?
OpenBuddy:
돌솥비빔밥에서 가장 중요한 재료는 빔밥과 돌솥에 맞는 맛있는 고기 재료입니다. 예를 들어, 쇠소고기, 돼지고기, 돼지고기 등 고기 재료는 빔밥과 돌솥에 잘 어울리는 맛과 향이 있어서 중요합니다. 그러나 고기 재료 외에도 다양한 재료가 사용되며, 재료의 선택은 개인의 취향에 따라 달라질 수 있습니다.
User:
¿Te gusta la música flamenca?
OpenBuddy:
Como soy un modelo de lenguaje, no tengo sentimientos ni preferencias personales. Sin embargo, puedo decirte que la música flamenca es una forma de arte única y emocional que se ha desarrollado en la región de Andalucía, España. Es conocida por su intensidad, complejidad y belleza, y ha influido en muchas otras formas de música.
Advanced Multilingual Support
OpenBuddy specializes in conversational AI with seamless multilingual capabilities, offering users a smooth and engaging experience across English, Chinese, and other languages.
LLaMA-based Architecture
Built on top of the powerful LLaMA model from Facebook, OpenBuddy offers enhanced performance and capabilities to handle complex conversational tasks.
Future Development Plans
We're continuously working on adding new features and improvements, such as support for more languages, multimodal capabilities, and optimization of model quality.